TOR 1430 (new model)
6-blade fan made of PVC. Fan suitable for aisle and waiting room cooling, small diameter with light structure, perfect performance.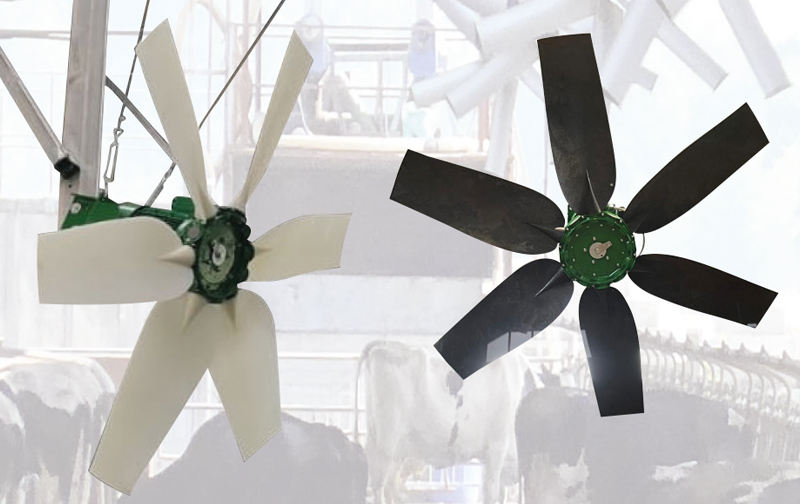 Specifically designed for cooling treatments in waiting rooms, supply rooms, special rooms.
Diameter: 1,430 m
An alternative solution for wall ventilation, a specific product for the application of the Elements Protocol in the trough and waiting room.
Automatic control unit: Electronic control unit for automated management of the system, temperature and/or relative humidity (THI) detection